Your SHORTCUT To A HIGHLY Profitable Software

Business With An UNLIMITED Market
Let our expert team build your list & make sales FOR YOU
Give Me Instant Access
To FB

Engagr

AGENCY

Now!
FBengagr Agency
(50 LICENSE)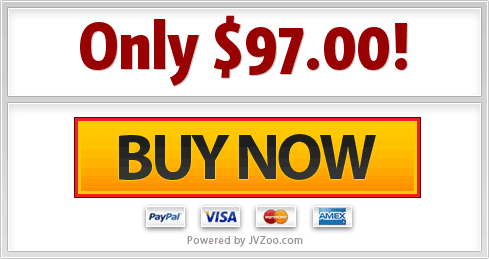 FBengagr Agency
(100 LICENSE)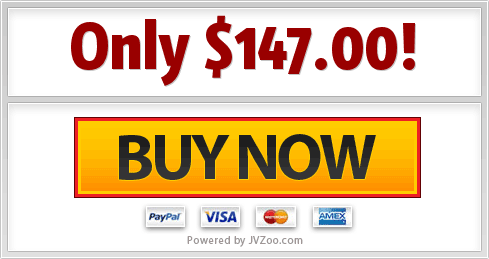 Hey it's the FBEngagr team with the last thing we have for you today… and it's been worth the wait!
Because Right Now We're Giving You The Chance To Sell The Fbengagr Software Yourself,
AND KEEP 100% OF THE PROFITS!
Talk to any 6 or 7 figure online marketer, and you'll discover that they make MOST of their money selling their OWN products.
Affiliate commissions are great, but you don't always get the full share. You might just make a percentage from each sale. And you ALWAYS end up sharing your subscribers with the product seller.
It's not a blueprint for sustainable profits. That's why selling your own products is the ultimate business model …
And it's how the top earners make more money each year.
Selling FBEngagr Yourself!
As profitable as software sales are, the barriers to entry are high.
You've got to come up with winning ideas the market will love.
Pay developers to turn your solutions into a reality.
Invest in copywriters and designers to create your marketing materials.
It's a LOT of upfront cash - and risk - before you can make a single sale.
That's why we're offering you agency rights to sell FBEngagr and keep 100% of the profits.
You'll get:
A proven software with UNIVERSAL appeal (who DOESN'T want more free traffic, leads and sales?)
To leverage our sales page, so you won't need to pay for expensive copywriters and designers
All the proof and testimonials on our sales page that help convince your prospects to become buyers
A huge headache for software developers is ongoing customer service. With your FBEngangr Agency Rights, that'll never be your concern.
Your customers will benefit from our dedicated support desk. We handle any issues FOR YOU … your only job is to sell the software, we'll take care of the rest!
This translates to an income stream with no headaches, no hassles … and pure profits!
Every element of these campaigns has been fine-tuned to maximize your conversions, leads and profits.
Launch it as a standalone product on your own website
Include it as an upsell or cross sell for other products you sell
Promote it to your email list
Even include it on one of your FBEngagr sales pages to capture viral social media traffic!
Get creative because there are NO limits on how you can promote FBEngagr for 100% profits.
Blog about it, post YouTube videos about it … the only limit is your imagination!
Another secret of top-earning marketers? Their lists are goldmines.
When you sell software, you build a list of software BUYERS.
These people like to invest in their business … and are ALWAYS looking for new solutions to their problems. Meaning you can promote premium software solutions to your subscribers and get paid VERY WELL to do it.
Software sales translate into HIGH profits - especially with your agency access, because you have zero overhead.
You could enjoy the cash from the sales you make …
Or REINVEST the profits into your business to scale even faster.
The choice is yours, just know you always have options.
We've seen many students turn a single software product into a business empire … and everything you need to do the same is inside.
We Want To Make This An EASY Decision For You
So Are Including The Following TIME-SENSITIVE Bonuses When You Act Now:
BONUS #1

-Highly Optimized Cold Call Email Sequence
We are giving you professionally written ready-to-mail emails for prospecting clients.
Simply send this written-to-convert email to deliver to any 'on the fence' leads or cold leads you've collected.
BONUS #2

-Pimped-to-Sell Telemarketing Scripts
We are also giving you three designed to hypnotize, complete telemarketing scripts - Specifically designed for three different sales scenarios, both in person and over the phone.
BONUS #3

-Ready Made Sample Proposal
Presentation Matters in any Consulting Business.
Just edit this template, add your text, delete any page you don't need, print and submit to your prospect, and watch them BEG you to take their money…
Its master crafted to convince your prospect why they need your service, and why they should choose you to do it for them RIGHT NOW!
BONUS #4

- Print-Ready Commercial Graphics Template
I have created a set of fully editable graphic templates for you to get your name out there as professionally as possible.
Gorgeous and high quality designs in which our personal graphic designers have created for your use.
Brochures, Business Cards, Invoice, Letterheads, etc
BONUS #5

- High Paying Client Video Course (+White Label Rights)
Now that you know what to sell, and have everything you need to sell, what you need now is the right info on how to get clients. I will give you a copy of this course so you can discover how to land high paying clients for whatever service you are offering.
Remember, high paying clients are those people who are willing to pay you double, triple or even 50 times more than your average customers.
In this video course you will learn what it takes to close a high paying client and where to find them.
One of the most important thing to do is change your belief, and here you can find the way to do it.
BONUS #6

- Whitelabl & Developer license To Two Of Our Best Selling Softwares
Syndsocial: SyndSocial is a point and click cloud-based software for generating massive social media traffic while building your list very fast using dynamic videos with call to actions overlay…
It enables you to post clickable images to Facebook, Google +, Twitter, LinkedIn etc and stop losing leads and sales when your visitors ignore your offers links in social med
Here's just a FEW things you can do with SyndSocial:
»Literally Force people to opt-in from Inside the video before they can even watch it on Facebook.
»Add an opt-in form and set it to pup-up at a specific time during the video playback to acquire leads right when it's most responsive to your offer
»Best of all, it lets you add dynamic videos on any Webpage you own regardless of the platform (wordpress, joomla, HTMl etc)
Smart ADs Builder: Smart ADs Builder is a powerful, easy to use ADs builder with 100's of high converting ad image templates you can pick and edit in few clicks..
Your FBEngagr Agency access comes with the same rock solid, 30 day guarantee we offer with all our products.
Try it out yourself for a full 30 days, because we want you to be 100% satisfied.
In the unlikely event you don't think it's a fit for you, just contact our support desk within 30 days. We'll gladly refund your purchase.
Opportunities like this don't come along often.
We're handing you - on a silver platter - the rights to sell an IN-DEMAND traffic & conversion software and keep 100% of the profits.
Ask ANY business owner if he or she would like more free traffic, leads & sales.
What do you think their answer will be?
Now YOU get to be the one to give them the answer, AND get paid to do it.
You can sell FBEngagr to local businesses … To your social media contacts … Your email lists …
And get THANKED for suggesting it while SETTING YOUR OWN PRICE and keeping 100% of the profits.
That's what is called a no-brainer.
GRAB YOUR AGENCY LICENSE NOW
Give Me Instant Access
To FB

Engagr

AGENCY

Now!
FBengagr Agency
(50 LICENSE)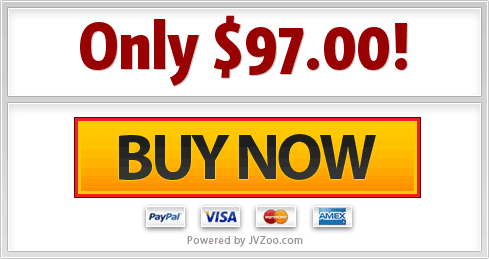 FBengagr Agency
(100 LICENSE)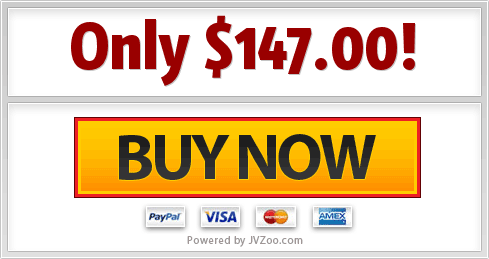 That depends on you, but it's all good news.
Once this limited launch closes, FBEngagr will only be available for $67 to a limited audience.
You can sell it for more OR less than that, depending on your market.
BUT AT JUST AN AVERAGE $67 SALES PRICE …
And nobody's stopping you from offering this for $97 or more…
so you could cash in 4 to FIVE figures with your agency license today.
JUST PICK THE LICENSE THAT'S RIGHT FOR YOU,
AND GET STARTED NOW:
Give Me Instant Access
To FB

Engagr

AGENCY

Now!
FBengagr Agency
(50 LICENSE)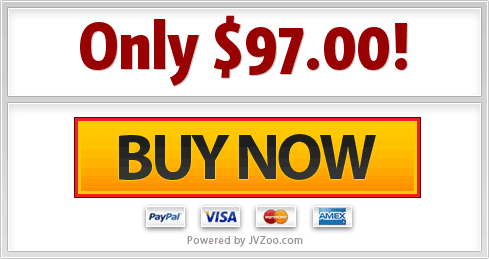 FBengagr Agency
(100 LICENSE)